I am delighted to announce that Know Pain is returning to New Zealand in 2016!
Dates: 12th & 13th November 2016
Venue: Hand on Rehab, 51 Corinthian Drive, Albany, Auckland
For bookings and further information please click the link below
---
KnowPainNZ courses will be presented by Paul Lagerman and Dr Bronnie Thompson.
About Paul: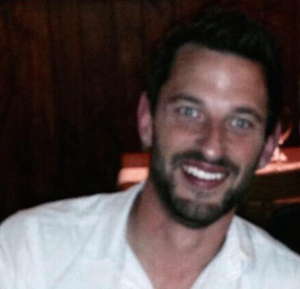 Paul is a physiotherapist with a specific interest in managing complex, persistent pain conditions. The breadth of his experience has been within persistent pain since becoming a physiotherapist 7 years ago. He has had extensive experience working with multi-disciplinary teams and acute medical teams, which has developed his understanding of working with complex persistent pain. Paul has always shown an interest in education and has expanded his practice-based educator skills through mentoring of new graduates and physiotherapy colleagues in the UK and in NZ.
Paul is embarking on further Postgraduate studies in Pain and Pain management at Otago University and is weighing up his chances of pursuing a PhD in a pain related field. Which one? Well his brain is so full of ideas he's been told to narrow it down by Mike and Bronnie!
---
About Bronnie: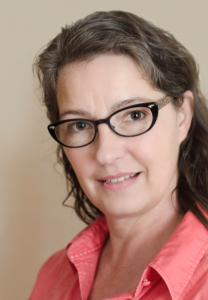 I trained as an occupational therapist, and graduated in 1984. Since then I've continued study at postgraduate level and my papers have included business skills, ergonomics, mental health therapies, and psychology. I completed by Masters in Psychology in 1999, and started my PhD in 2007. I've now finished my thesis (yay!) and can call myself Dr, or as my kids call me, Dr Mum.
I have a passion to help people experiencing chronic health problems achieve their potential. I have worked in the field of chronic pain management, helping people develop 'self management' skills for 20 years. Many of the skills are directly applicable to people with other health conditions.